Home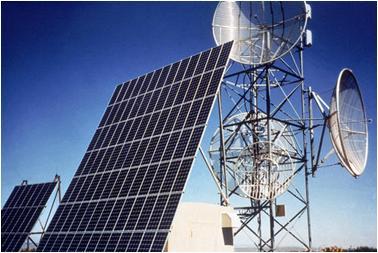 Lambdoid Wireless Communications (LWC), founded in 2008 is an Indian privately owned hardware technology company based in Bangalore, India, that develops, sells and supports RF & Solar products. The company is a fast growing technological corporation in India and look forward to have a global brand in the very near future.

LWC's prime focus is on the design and manufacture of customized / off the shelf RF solutions for the Telecommunication industry which includes RF Antennas, RF Cable Harness, RF Connectors, GSM / GPS /Zigbee / RFID Modules, Board to Board Connectors, Sim Card Holders and other various related accessories.

Apart the RF portfolio, LWC is also involved in design and manufacture of Solar products such as Solar Power Plants, Solar Power Packs, Solar Lighting, Solar Charge Controllers, Solar Panels, Batteries, LED Lighting, LED Drivers and switches / accessories for the B2C as well as B2B prospective customers.